Clarion Living, Not Just Staying.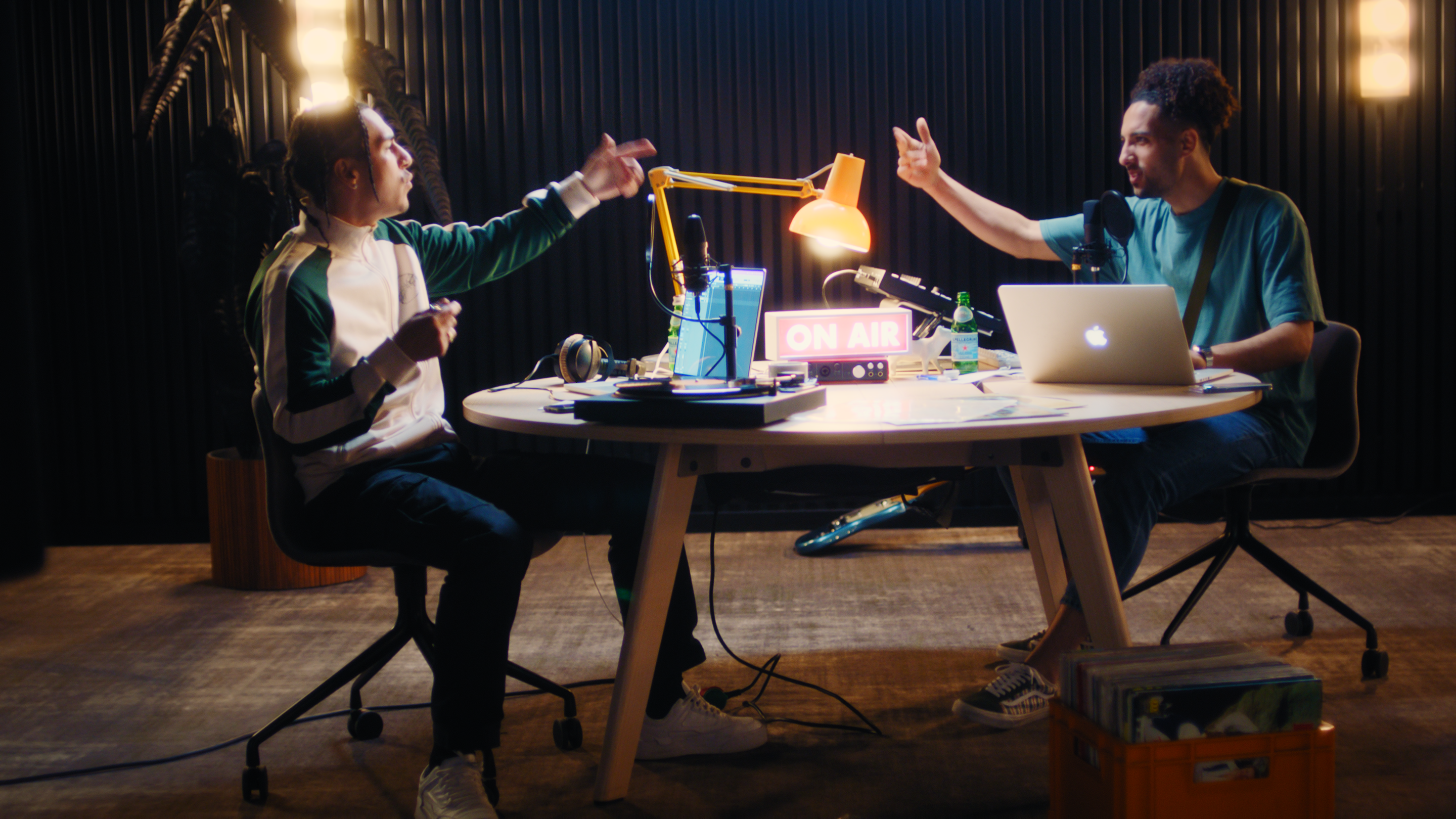 ​ ​ ​ ​ ​ ​ ​ ​ ​ ​ ​ ​ ​ ​ ​ ​ ​ ​ ​ ­ ​ ​ ​ ​ ​ ​ 
The Community Clubs at Clarion Hotel® aim to highlight the different Clarion experiences and the hotel's outlets. All kinds of events and activities can take place at the hotels, such as DJs, food tasting, live music, talks. Pick your club and indulge.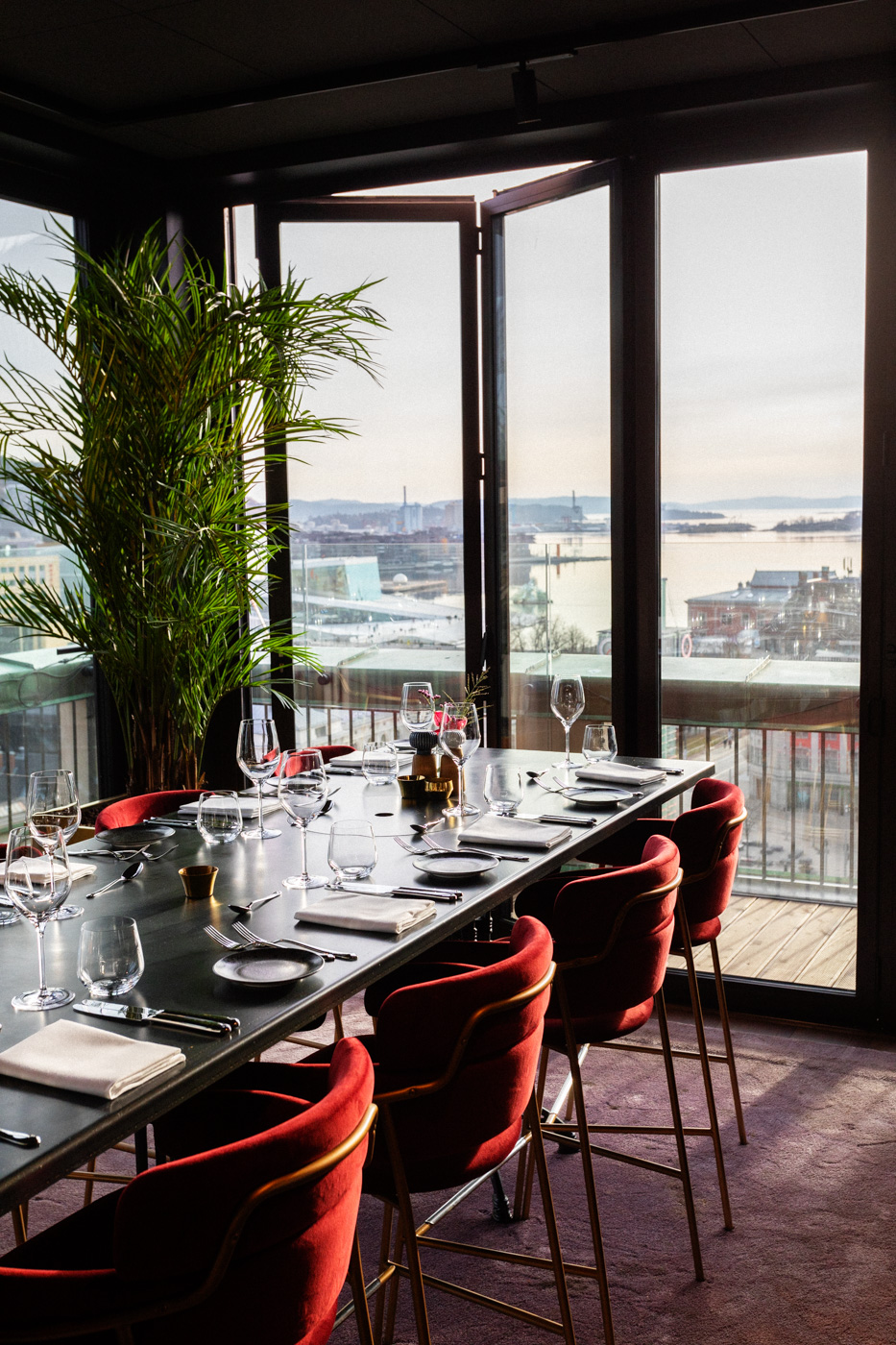 ​ ​ ​ ​ ​ ​ ​ ​ ​ ​ ​ ​ ​ ​ ​ ​ ​ ​ ​ ­ ​ ​ ​ ​ ​ ​ 
Our restaurants offer top notch quality food and fun dining experiences with flavours from Japan, China, Mexico, America and the Nordics. We have something for everyone to enjoy with family and friends.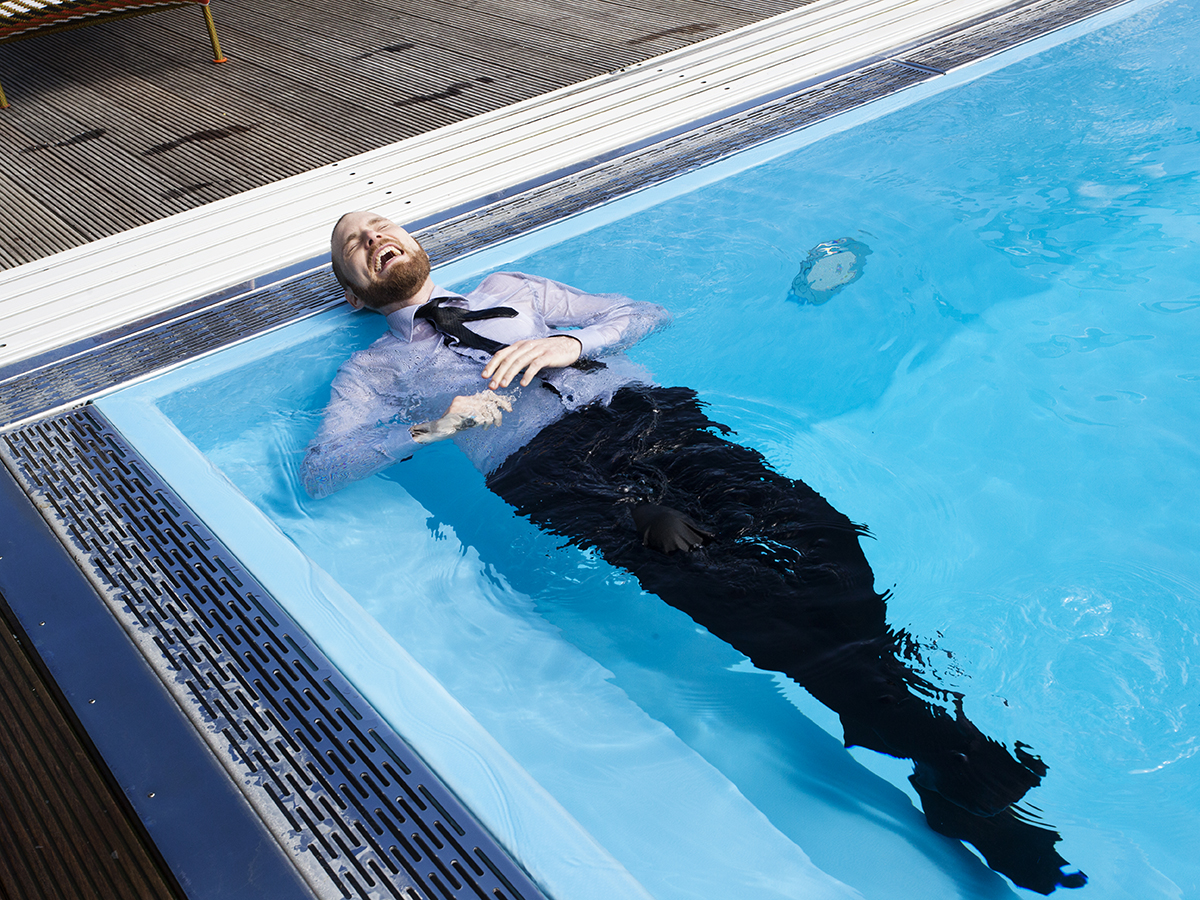 ​ ​ ​ ​ ​ ​ ​ ​ ​ ​ ​ ​ ​ ​ ​ ​ ​ ​ ​ ­ ​ ​ ​ ​ ​ ​ 
At Clarion Hotel® we focus on the personal meetings. Our passion is to give you the best experience before, during and after your meetings. Staff with "Yesitude" and energizing breaks with great Nordic Food.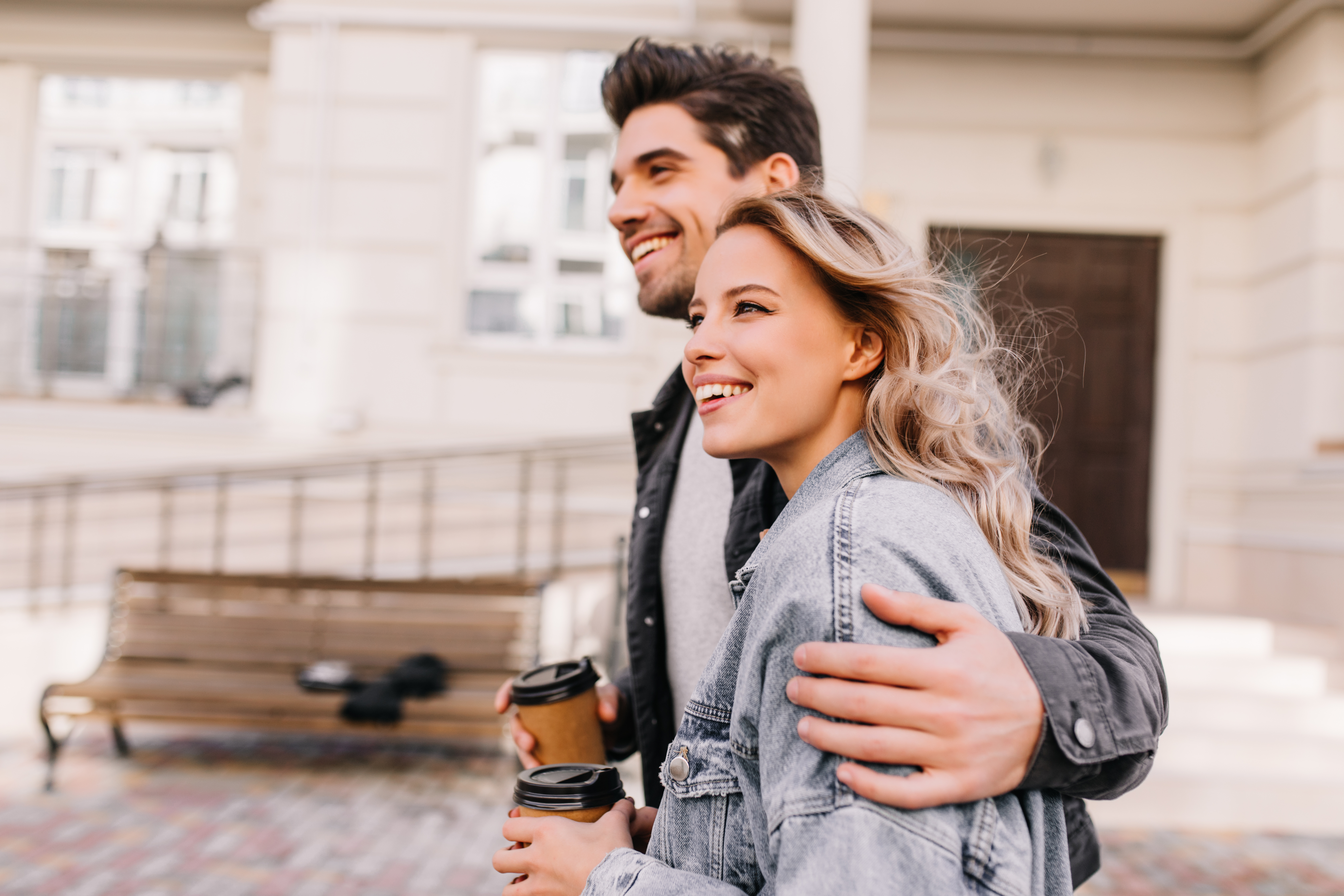 My City is exactly what it sounds like. We want to own the cities we are located in. Wondering how to live like a local? Or craving the full tourist experience? We will tell you all the secrets, because this is OUR city.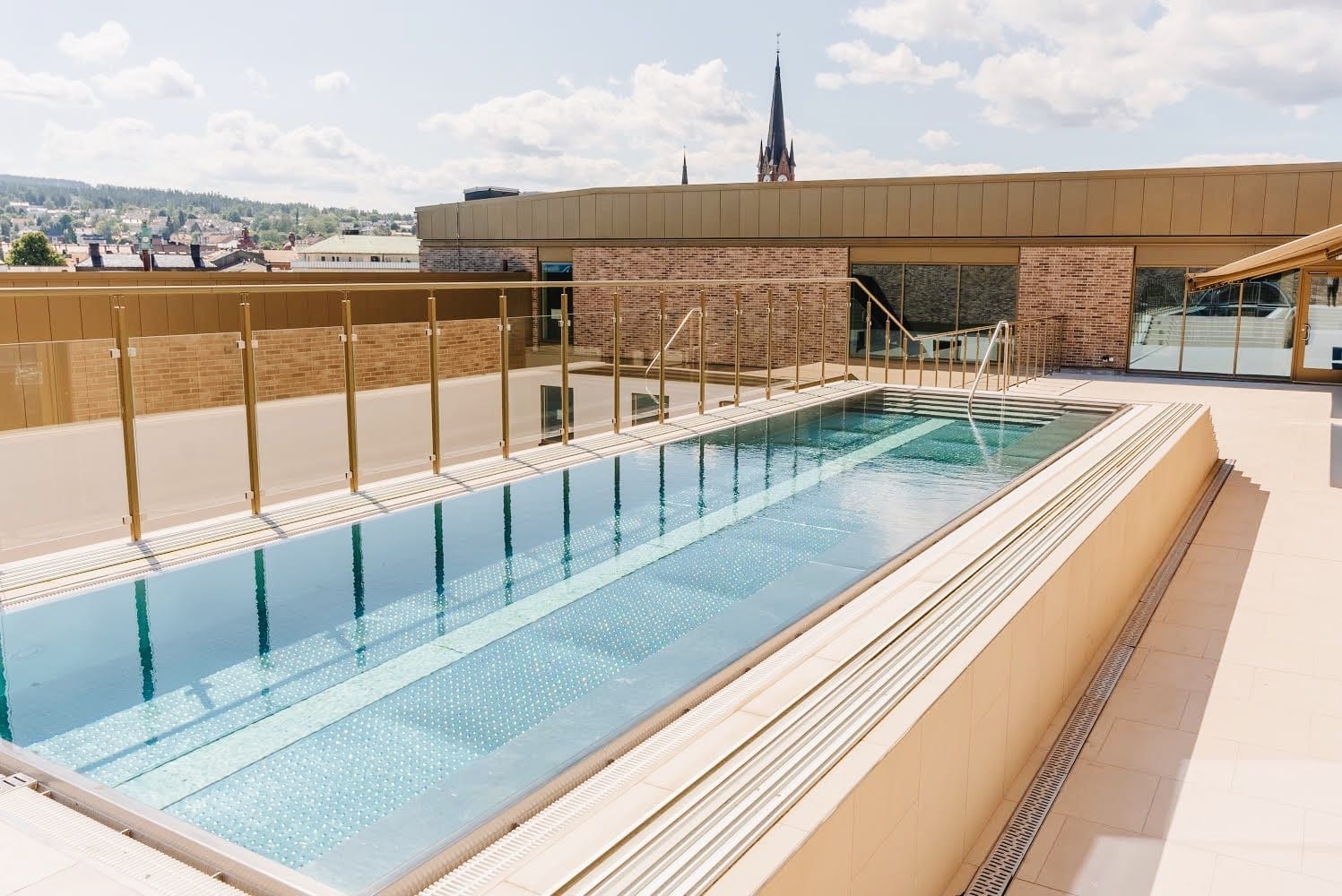 We want our guests to feel comfortable, healthy and happy when staying at our hotels. Therefor we provide great gym facilities, nurturing skin products from Rituals and wholesome food. Selected hotels even have SPA included treatments. And of course, we will provide you with a good night's sleep.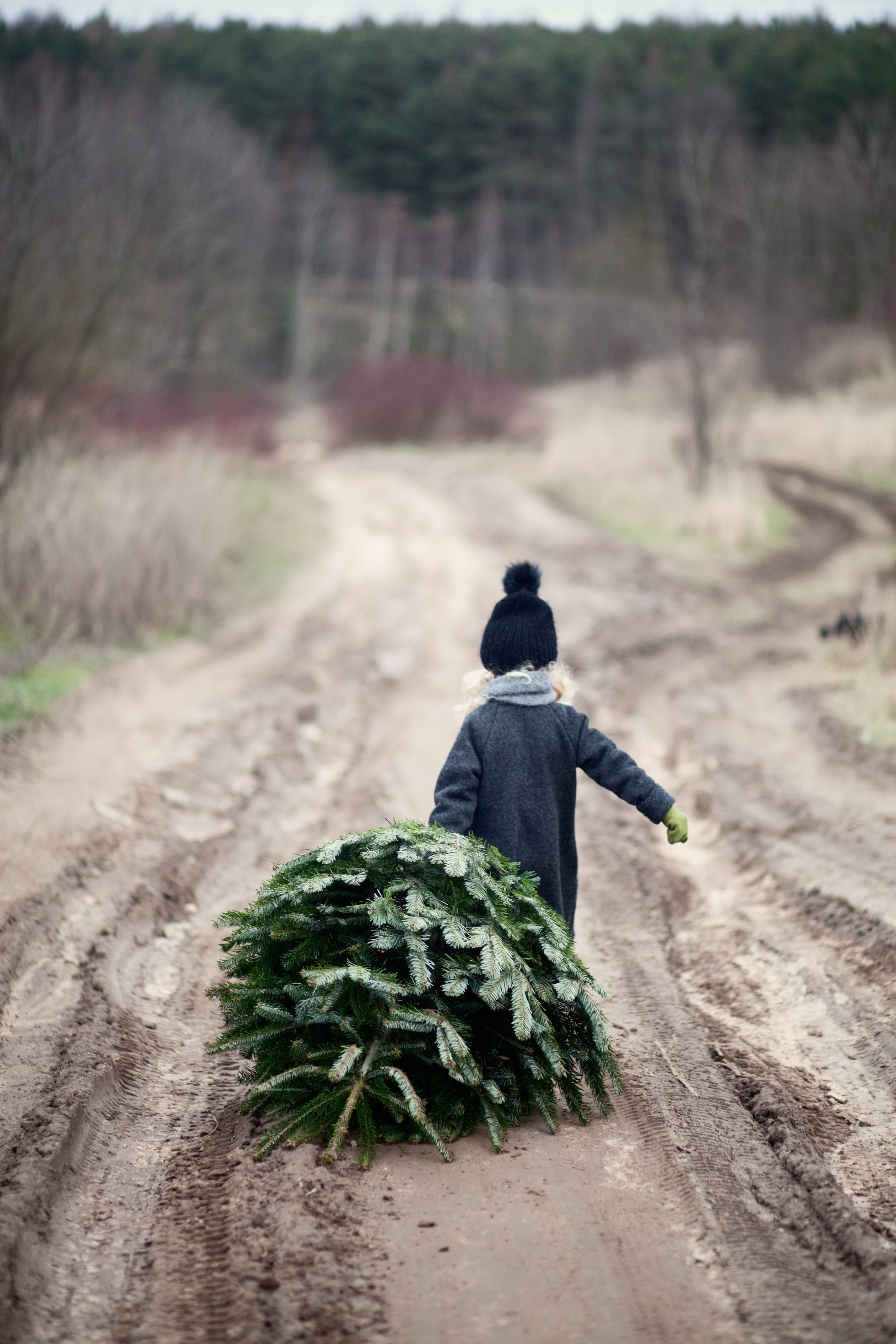 We Care is about how we, in our daily operations, take care of people, the planet and profitability, all at the same time. The fact is that we can't be profitable without caring about people and the planet. It's also a fact that we can't care about people and the planet if we aren't profitable.
Clarion Living,
Not Just Staying.