The Community Clubs at Clarion Hotel® aim to highlight the different Clarion experiences and the hotel's outlets. All kinds of events and activities can take place at the hotels, such as DJs, food tasting, live music, talks. Pick your club and indulge.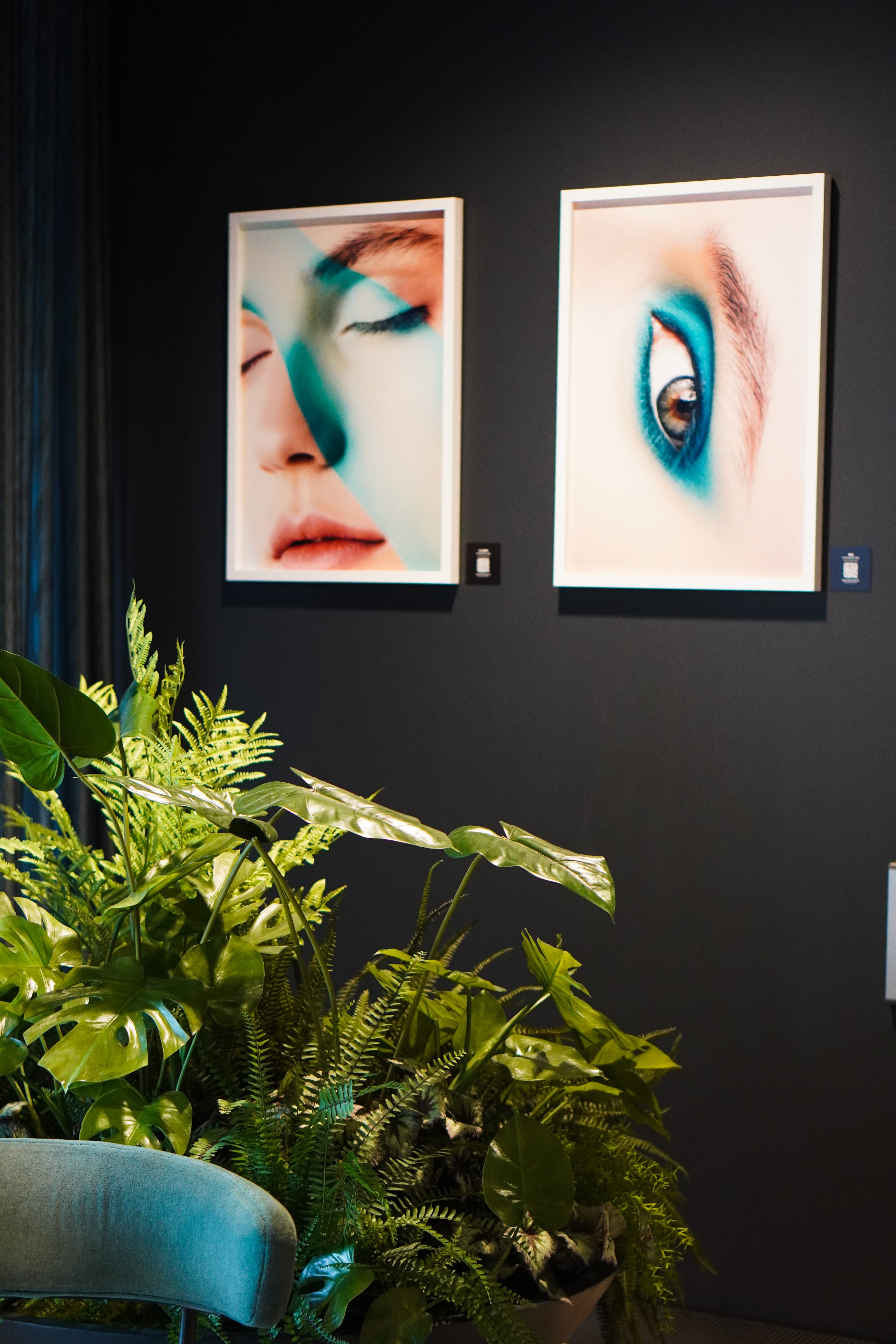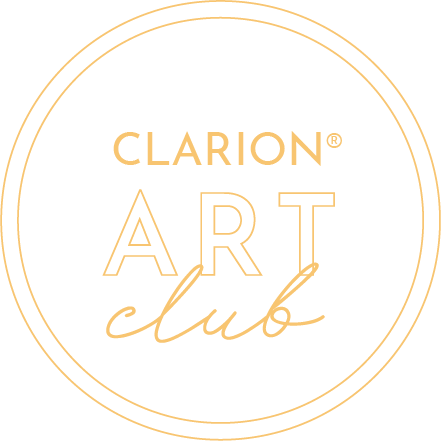 Art Club is where we bring the beauty of art into our hotels. We want to collaborate with both well-known and unknown artists. Whether it's hanging artwork, decorating a hotel room or setting up sculptures. Nothing is impossible.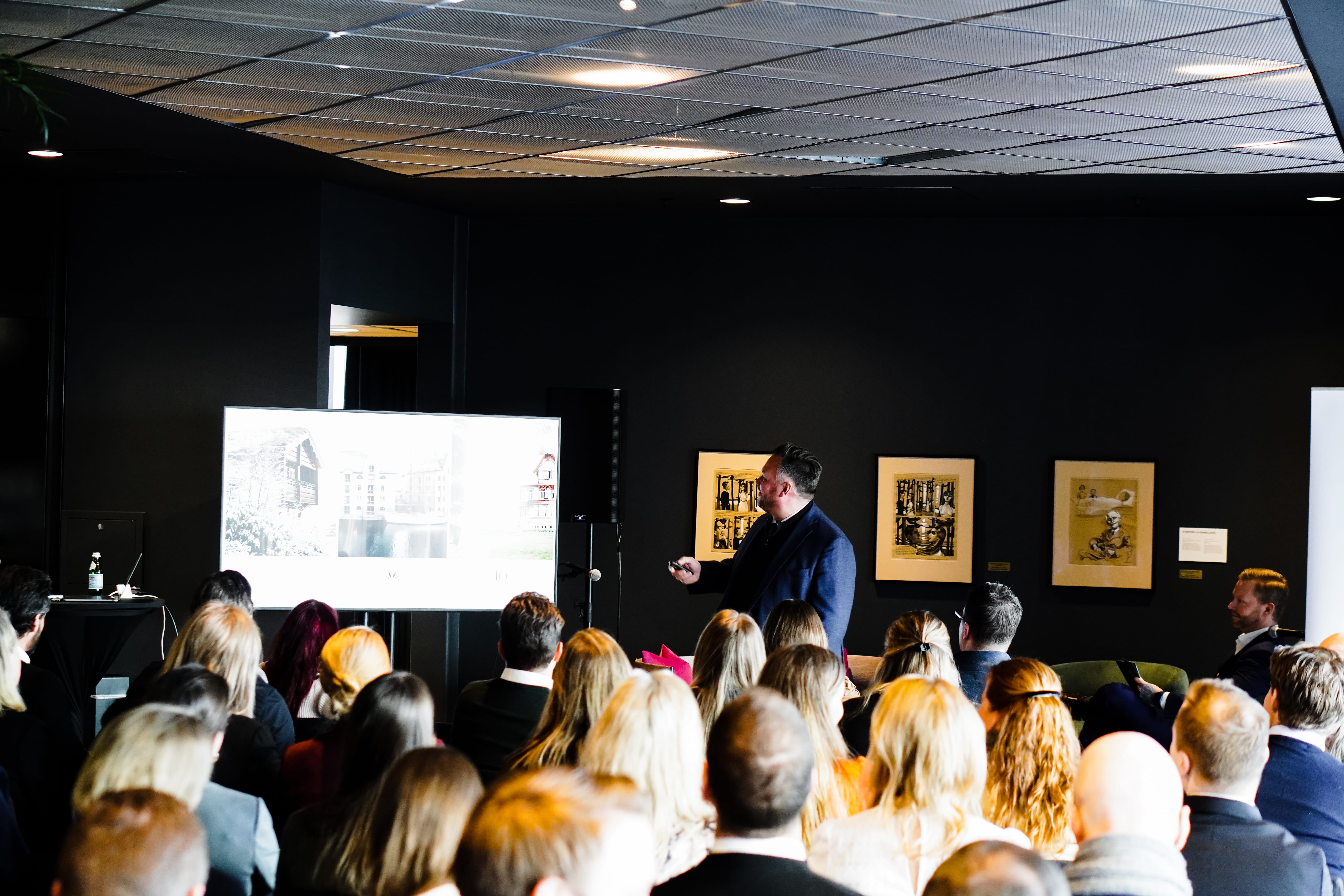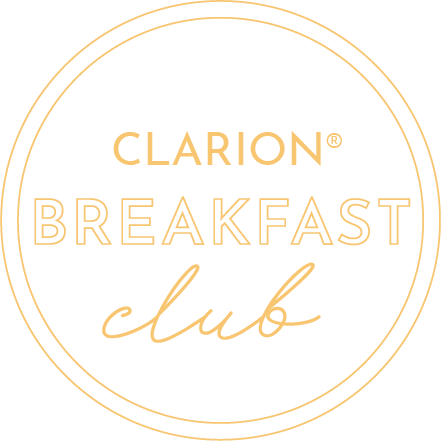 A great start is a great breakfast! Why not have it while listening to an interesting speaker, or just to some colleagues, friends or lover for å great start.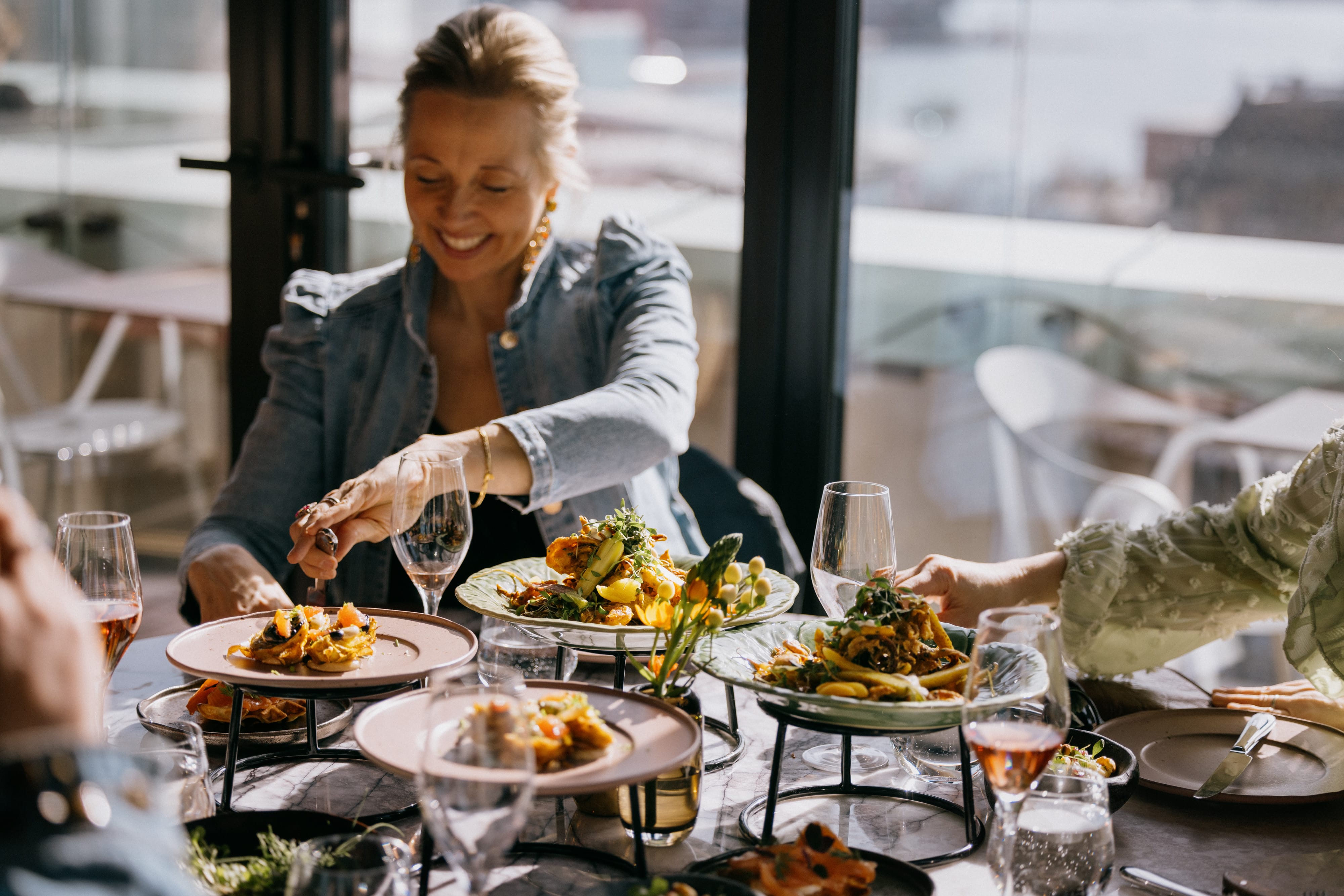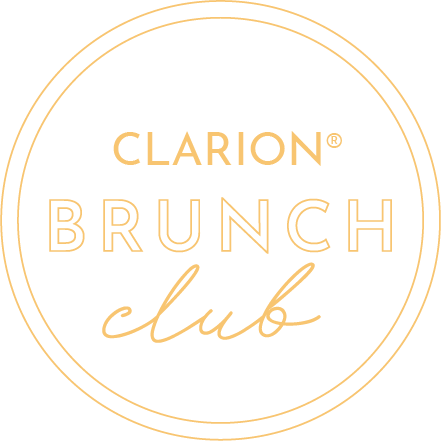 SMALL BITES, BIG BITES AND A TABLE OF SWEETS! Brunch Club consists of a wonderful mix of well-known brunch dishes as well as Norda's specials and a feast of a dessert buffet, inspired by the one and only Willy Wonka.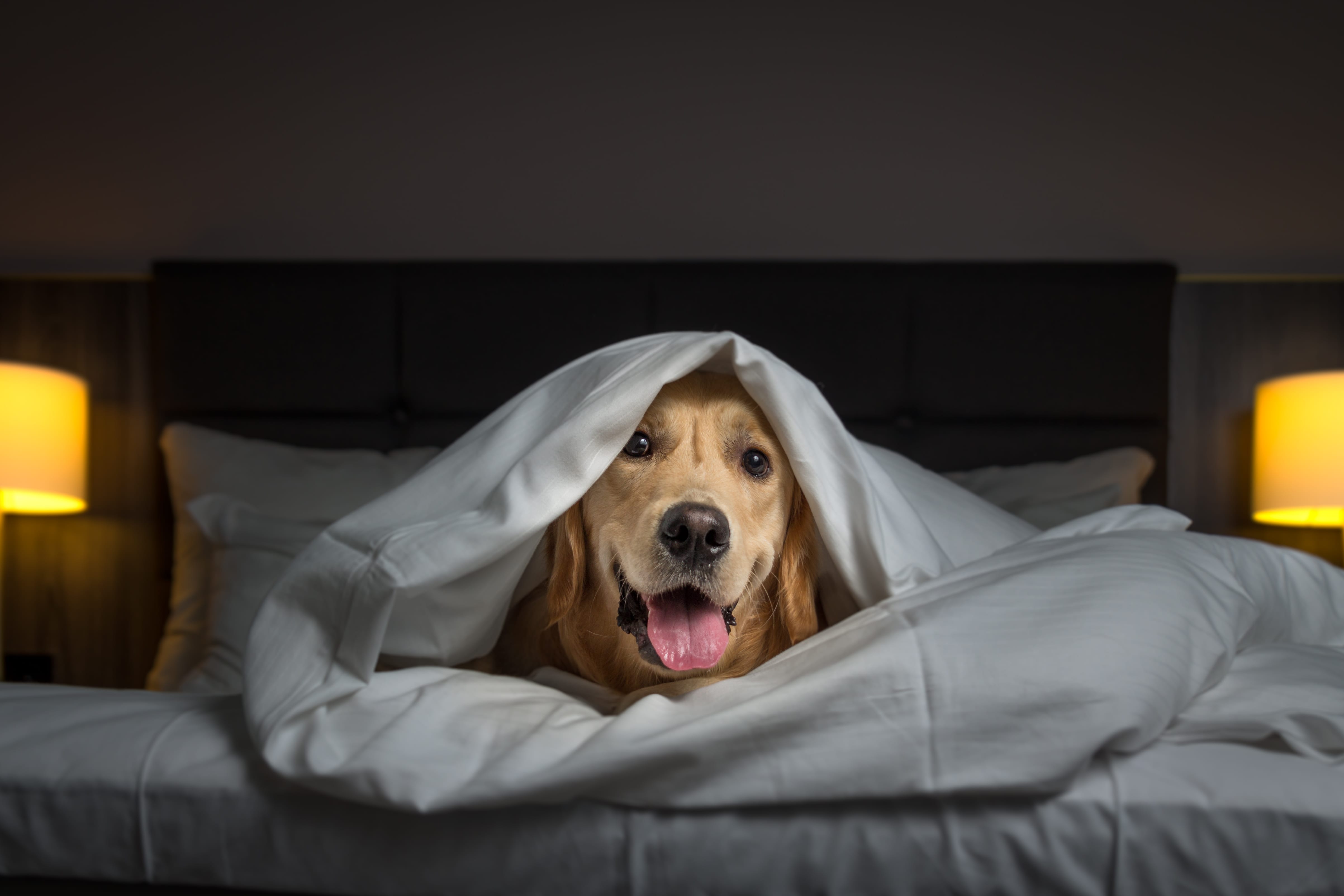 All our hotels have a number of pet-friendly rooms. We make sure that your dog is happy for New Year's Eve. 
Combine great food with great wine. We know we have some of the best chef's in Europe, and they know how to please a foodie.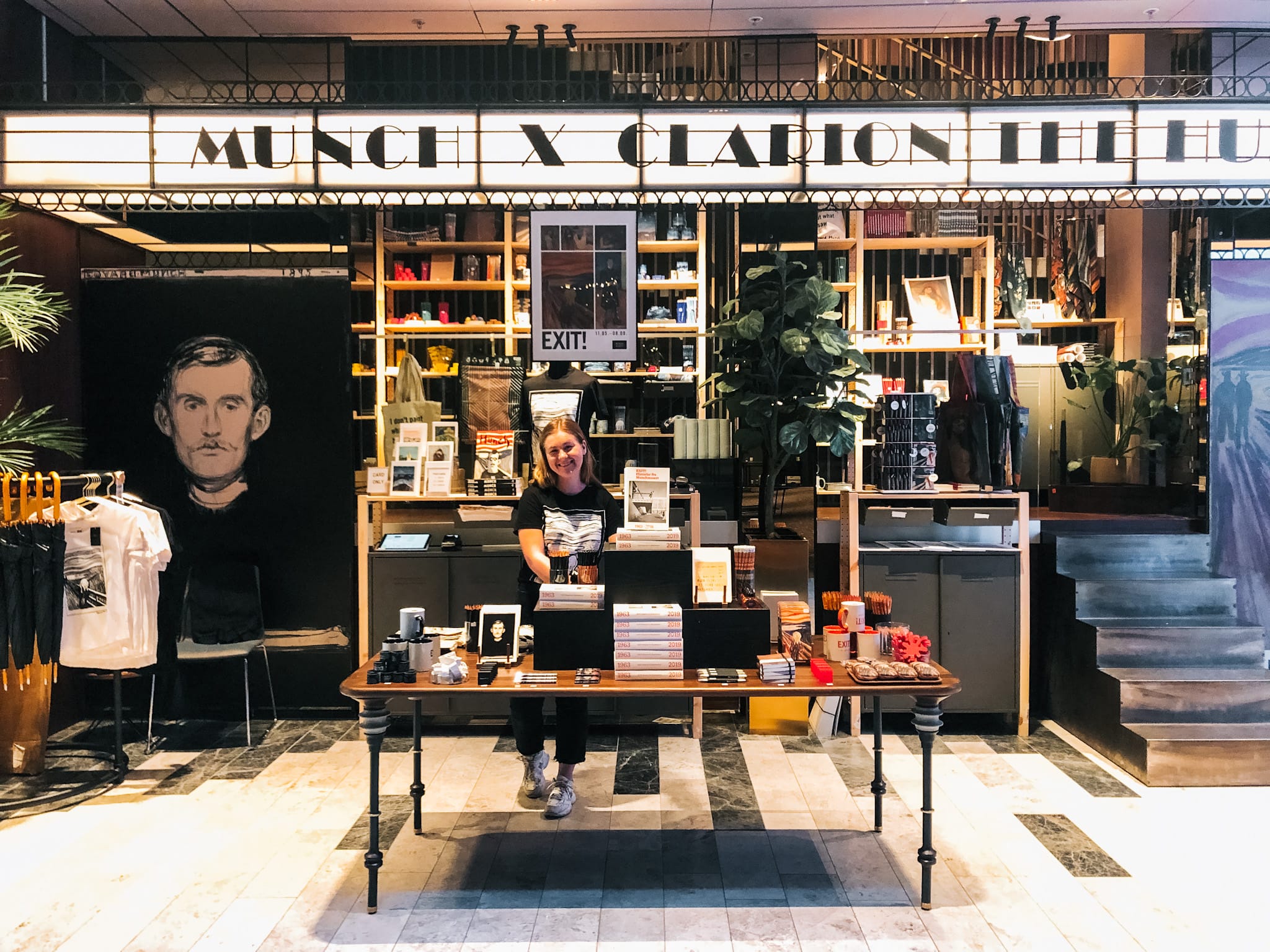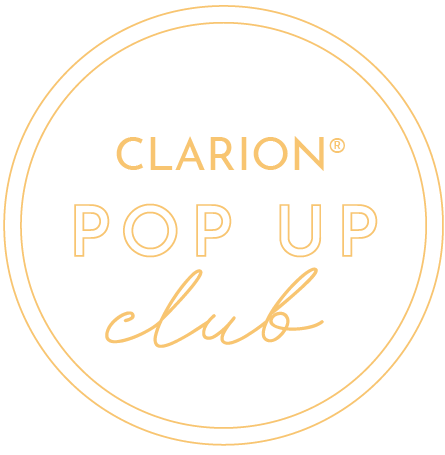 We do a lot of collaborations with brands that have the same vision as us.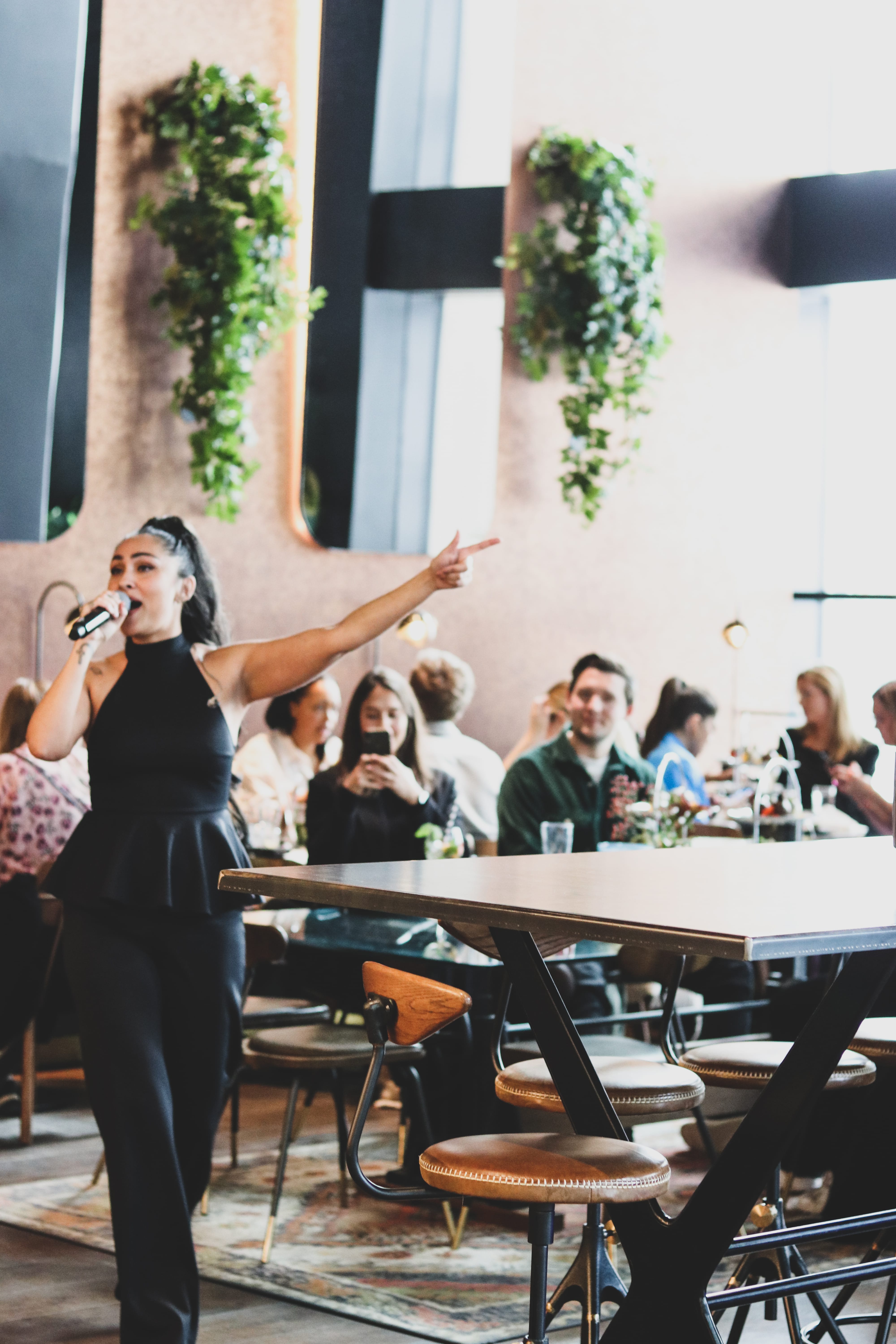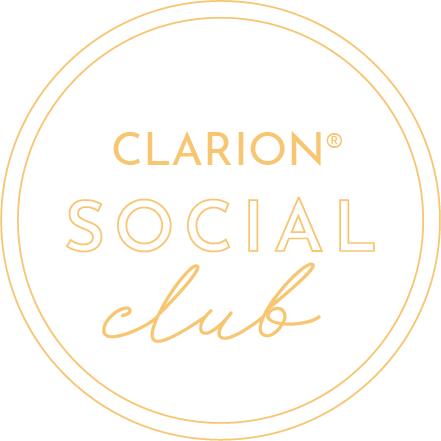 Our Social Clubs take place in our bars and restaurants. We do Afterski, Speed dating and DJ regularly.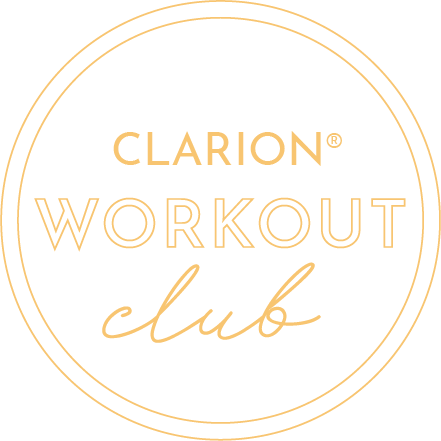 Taking care of yourself is important, and we make it fun. Yoga sessions on our rooftops to easy access to workouts on the tvs in the rooms are just some of the things we can offer. 
Clarion Living,
Not Just Staying.